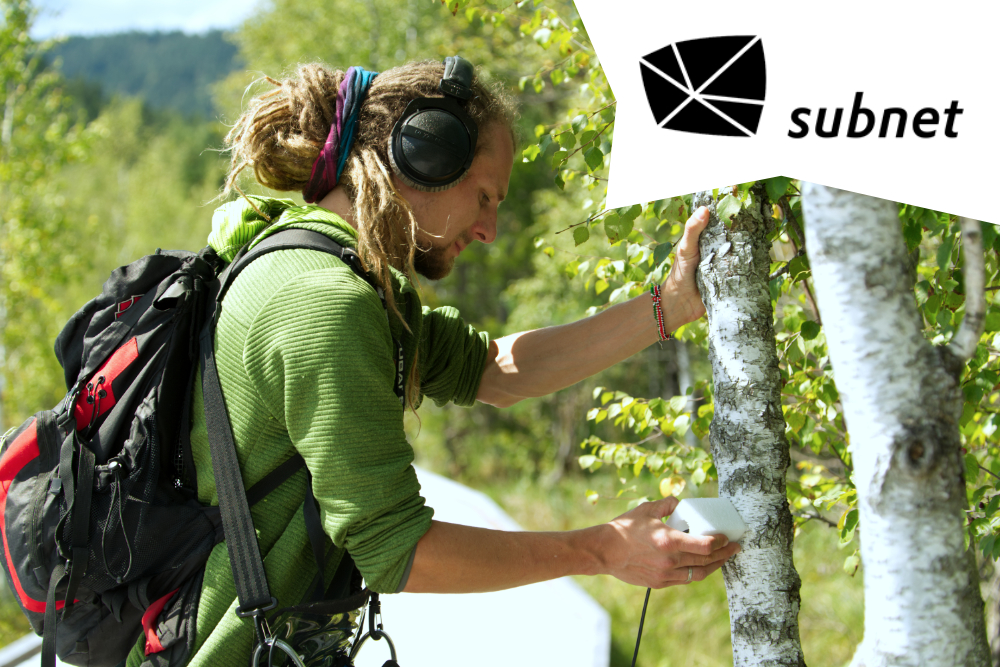 I'm super excited to give a talk at Salzburg [AT] based Art institute Subnet on 20.4.2022 – 18h.
Title: Emerging Spaces
Description: Creative processes are usually fragile and intimate. How can a safe space that lets the mind bloom, be opened? What kind of conditions and impulses does a person need to start a creative process? Sebastian Frisch seeks to open such spaces, during exhibitions, performances, and workshops. In his talk, he will speak about his ideas of an artwork as a reference experience and give insights into V2_'s Open_Lab, where artists are free to talk about their fascinations and feel comfortable enough to share their work-in-progress.