"In The Moment" is my debut Album as Pangani and was released on 1.6.2016.
for more informations, please visit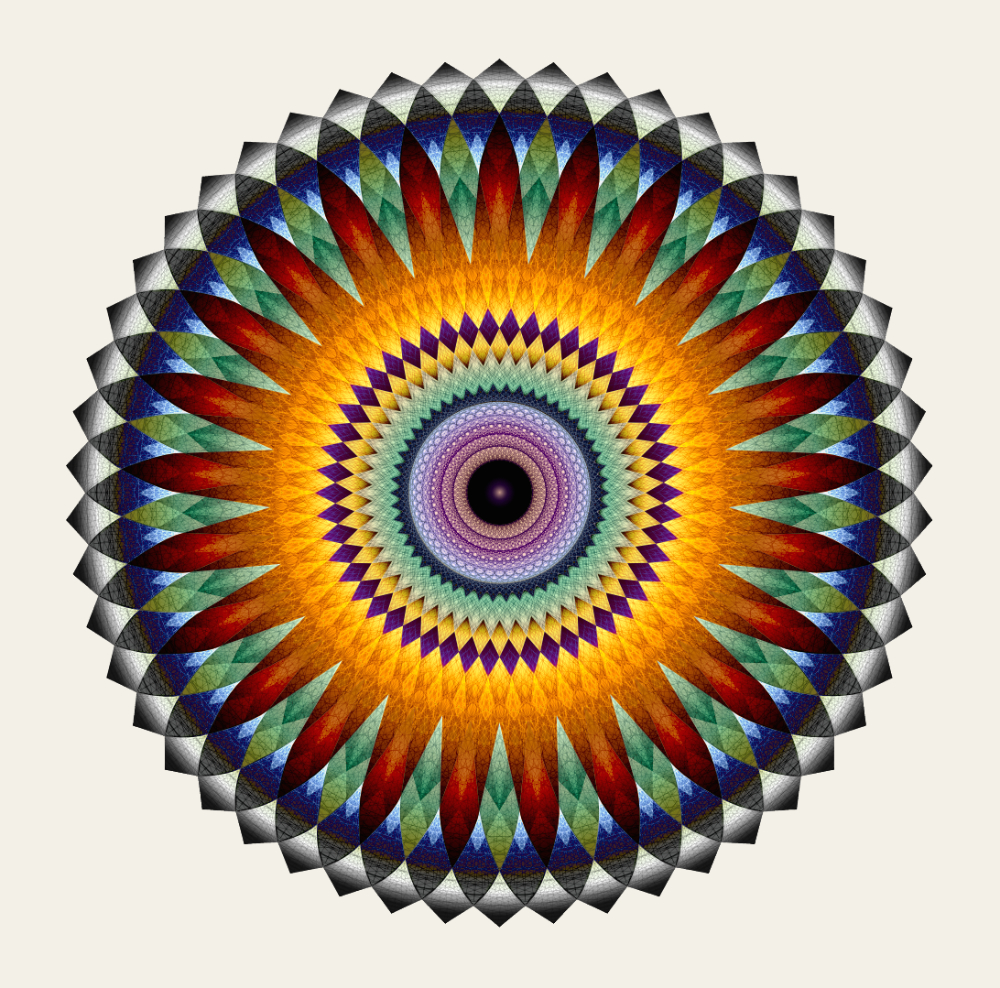 All songs recorded, produced and mixed by Pangani
Mastered by Michele "Xenomorph" Gaggia | Digital Natural Sound
Graphic design and packaging in collaboration with kaleido.at
Pangani is a project by freshmania
featured artists
Vocals, Flute: Irene Neine Neirenà
Saxophone, EWI: Reindert Spanhove
Vocals: Leah Uijterlinde
Vocals: Alex Alden
French horn: Alison Wilmers
E-Guitar: Dominik Faltlhauser
In The Moment - CD packaging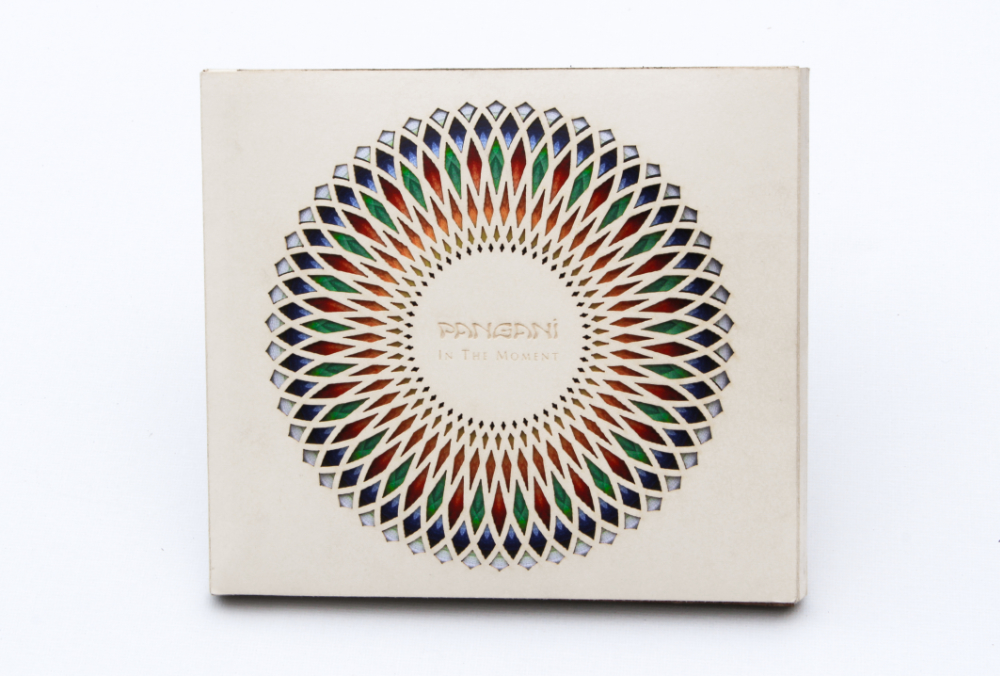 The complete CD case is made out of 100% biodegradable material without any plastic.
The booklet is set behind the laser cut front cover and is visible through the cut out segments. The tray is made out of cork, which will hold the CD in an alternative, yet secure environment. Track titles are stamped by hand into the cover.
Videos of the fabrication process